Before we start anything, I want to thank all of you for being such great students this year. Honestly, it has been fun working with each and every one of you this year.
One of my favorite things is looking back to the beginning of the year and thinking about how much each of you have grown. To help do that, we will be doing THREE things today in class….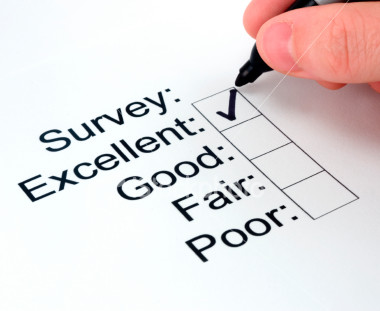 SURVEY  – Click the link to take a thorough survey about Grade 7 Humanities. It is a little bit long. I highly suggest you use Word/Pages to write your answers. Once you have answered each question on the page, you can copy your answers back into the survey.
Write Your Own Report Card Comment – Open Pages. Click so you can view the "Character count (with spaces)." In 775 characters, describe yourself as a student this academic year. Things you might want to write about (but are definitely not limited to) are -What did you learn about your Identity this year?What are strengths? Where can you improve? How have you grown?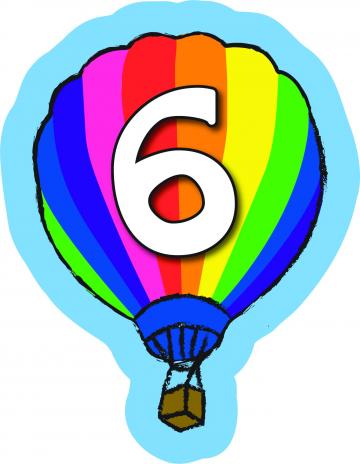 Six Word Memoir Part 2 – Remember this activity from the beginning of the year? It's time to come full circle and revisit it. (Your first drafts are in the comment section of that blog post!) For fun, write your finished product on the back of your picture that has been on the board all year!